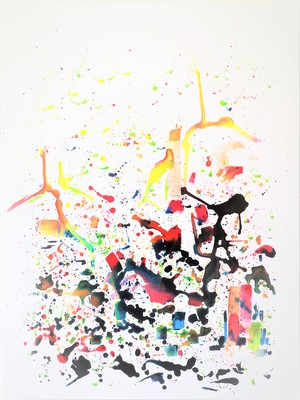 Summer, a season when life goes smoother and people can enjoy free time and vacations.

Summer, a time to go somewhere else, physically or mentally.

Art and culture are a means of escape, providing a one-way ticket to discovery and an opportunity to deeply nourish our spirit and inner selves.

This summer, ArtWe invites you to embark on a remote journey into the universe of our local artists. It's a little trip, geographically speaking, but a long way away in terms of creativity.

This selection brings together 9 works by London artists that cost from £250 to £1,550.

Contemporary art made accessible.

Henriette Busch – Abstract Papers
Matthew Theobald – Italian Landscapes
Gordon Render – Witness of Our Time
Jarek Filipowicz – Freedom in Colors
Ellie Traquair – Expressionist Portraits

Jarek Filipowicz : Freedom in Colors
Neighborhood: South London

Jarek is a prolific artist who works...